Do you want to grow in an experienced team?
City: - Cracow
GISonLine is one of the leading companies in the geoinformatic industry in Poland. If you are not interested in working in for a hudge corporation but you are looking for...
Do you want to join and there is no offer for you?
Write to us and present yourself!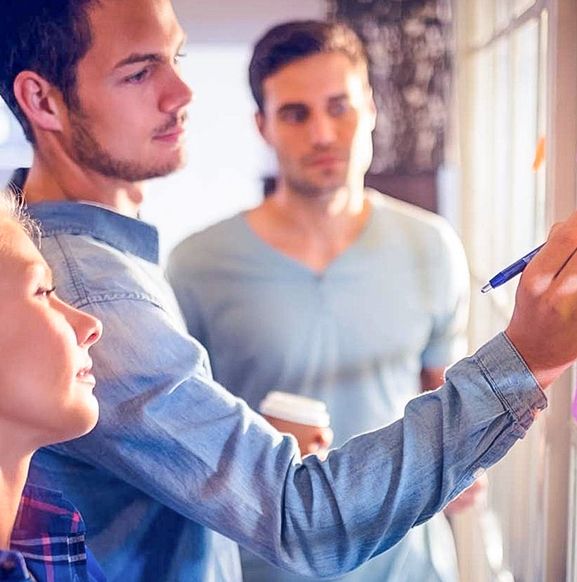 1
Participation in interesting projects
2
The possibility of rapid professional growth
3
Work in a motivated team, in a good atmosphere