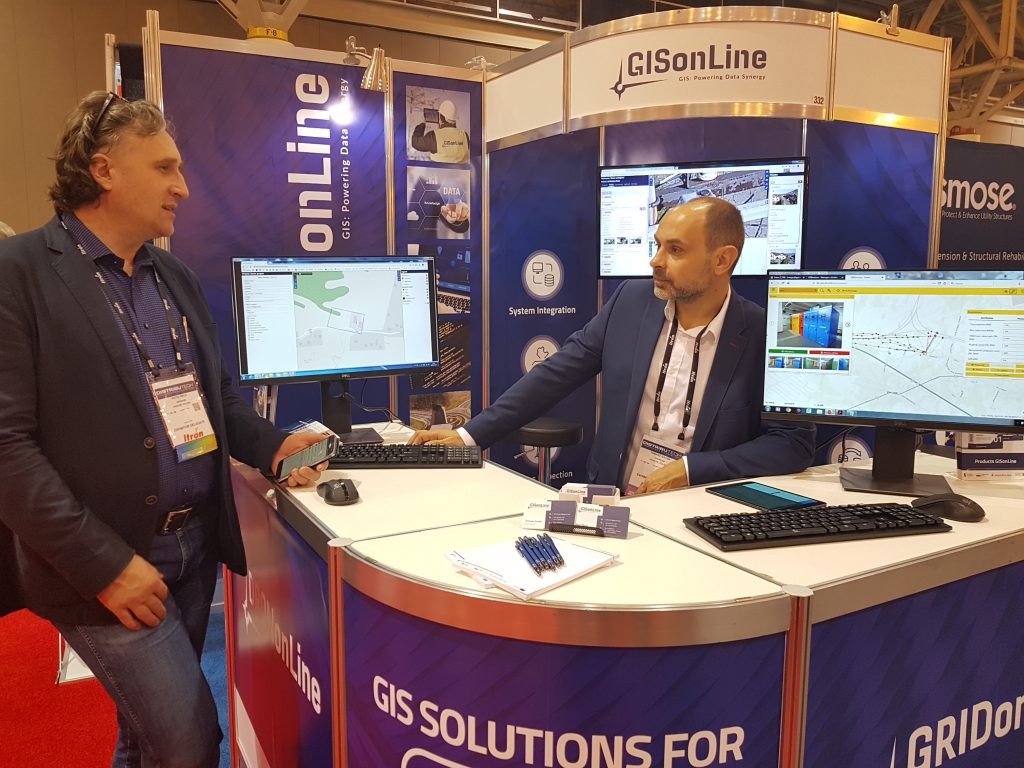 DISTRIBUTECH 2019 in New Orleans provided us with many positive impressions – not just in business field. On 5-7 February 2019 we participated in our first trade fairs in the USA. We mainly promoted our products, DRONonLine, PLANonLine and GRIDonLine, services: implementation of dedicated solutions and tools supporting data management processes and data quality management, data migration and data inventory as well as implementation of GIS systems and GIS systems integrations.
Many interesting meetings and talks behind us. Now we are waiting for the fruits of these intense days 😊.
We are happy that we took part in the next big industry event.
It was an unforgettable time – especially that after the fair we were able to visit some beautiful places 😊
We invite you to view the photo relation.