To ensure everyone's safety and deliver reliable energy, power suppliers strive to keep their assets flawless and  operable. Recently in cooperation with one of leading power distributor in Poland we've been working on an R&D project for developing methodologies for Unmanned Aerial Systems in the distribution networks technical state assessment.
The purpose was to develop methodologies of obtaining accurate inspection data for all kinds of power distribution infrastructure objects and eventually create/update their technical state documentation.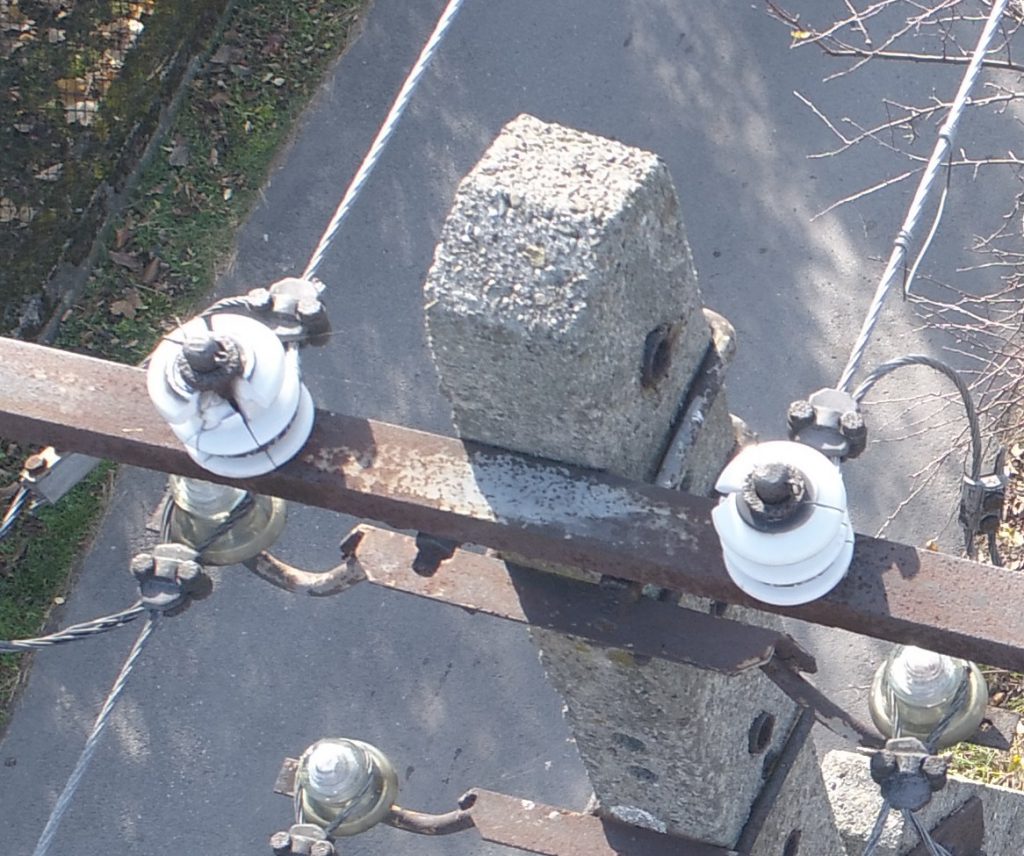 The study was conducted on High, Medium and Low voltage networks and depending on the voltage, type and shape of the network in order to maintain high quality of deliverables it was crucial to adapt flying platform, flight method and flight level.
In order to build technical state documentation it is necessary to provide comprehensive information about the investigated objects. It requires recording occuring cracks, bournouts and dirtiness. The method we've presented was especially efficient in busy, congested areas and allowed  obtaining an all-around information of the pylons and all the objects situated on them with sub-millimetre resolution.
To localise and record objects beyond limits of approach such as trees and shrubs, we've utilized fixedwing platform for3D terrain and power line reconstruction. Creating the 3D models allowed us to calculate distances and precisely point overgrown areas that need to be trimmed and pass the information to  terrain crew.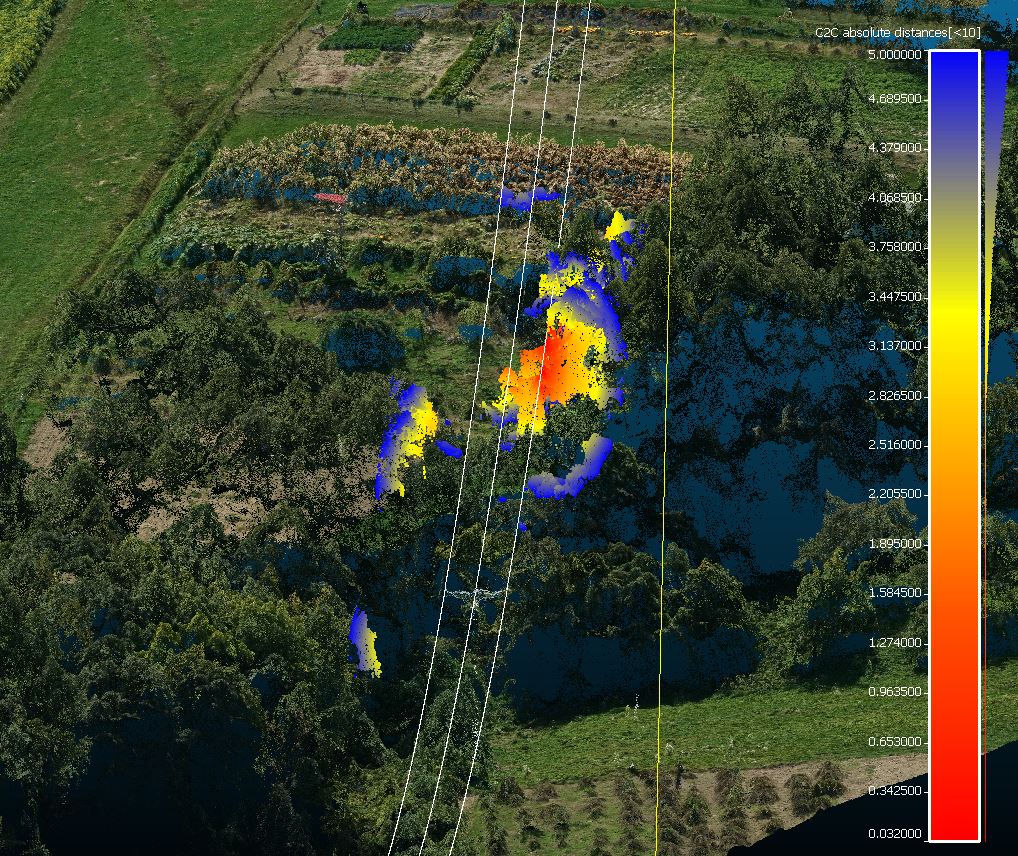 Yet another task was to map the newly built LV power to compare the localisation of the pylons with their planned localisation.
All the deliverables have been stored and shared with inspectors involved in the project via our web-based application DRONonLine that allows:
Project planning

Mission scheduling

Field work monitoring

Data analysis

Products delivery